Karen Newby
Karen has worked with hundreds of women experiencing menopausal symptoms over the past 10+ years. Her specialist menopause clinic combines nutrition and lifestyle changes that help to reduce common menopause symptoms.
These include sleep problems, mood changes, hot flushes, weight gain and anxiety. She is very much a complementary practitioner and often work with women on HRT too. In 2018 she started running menopause day retreats and has recently written a best-selling book called The Natural Menopause Method: a nutritonal guide to perimenopause and beyond.
Karen helps women with common symptoms of the menopause get back on an even keel and good nutrition helps optimise our vitaility for the next stage of our lives.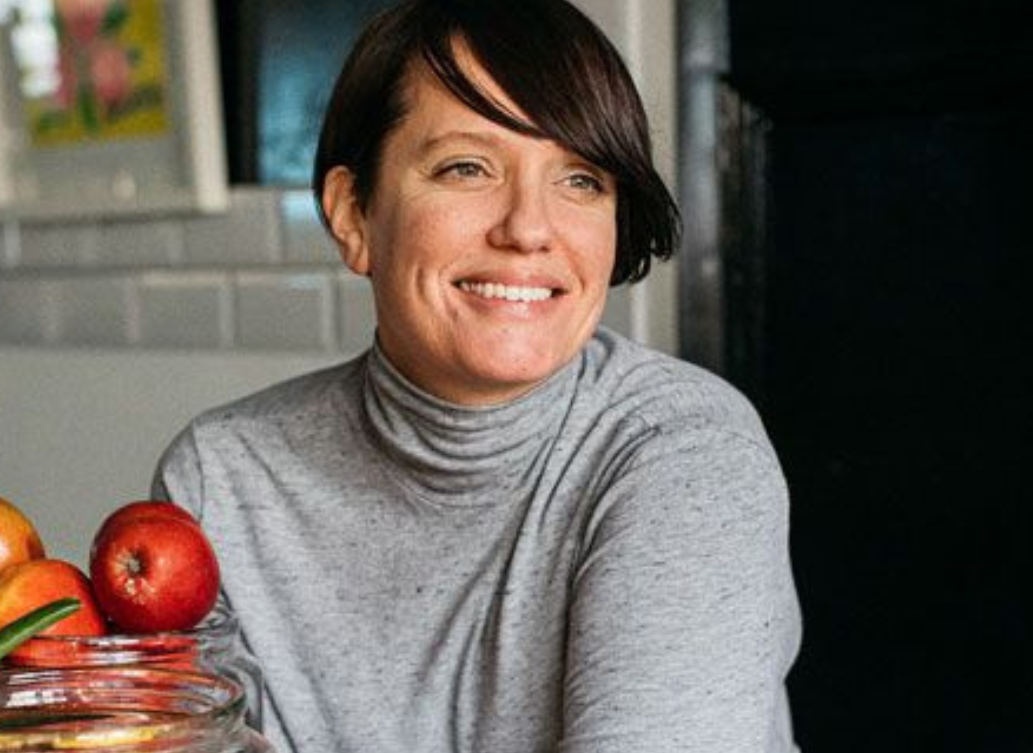 Learn More