<! -------------------------------- // PARENT MULTI eg. MPOWDER001SUB // product id (5 instances): 6057213427876 // variant id (4 instances): 37751386112164 --> <! -------------------------------- // RECHARGE PRODUCT // variant id (6 instances): 37757521789092 -->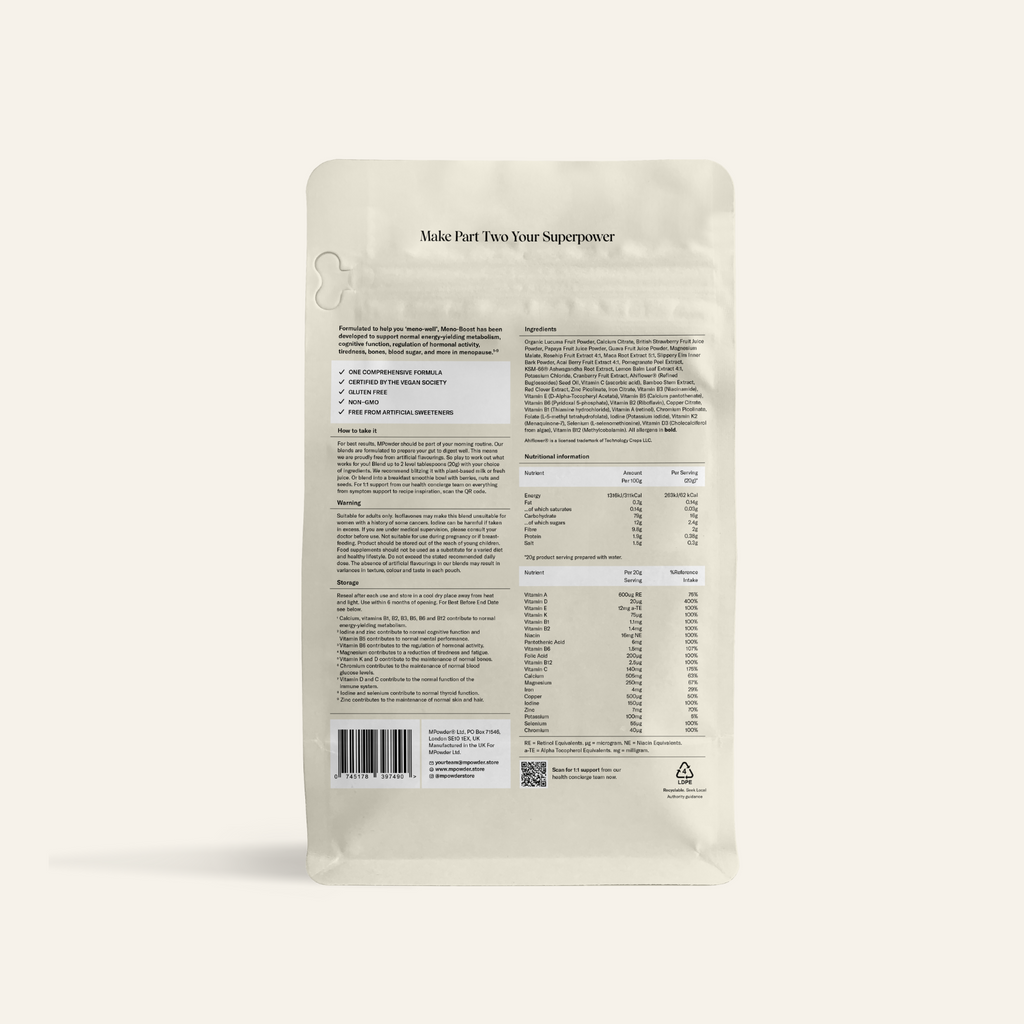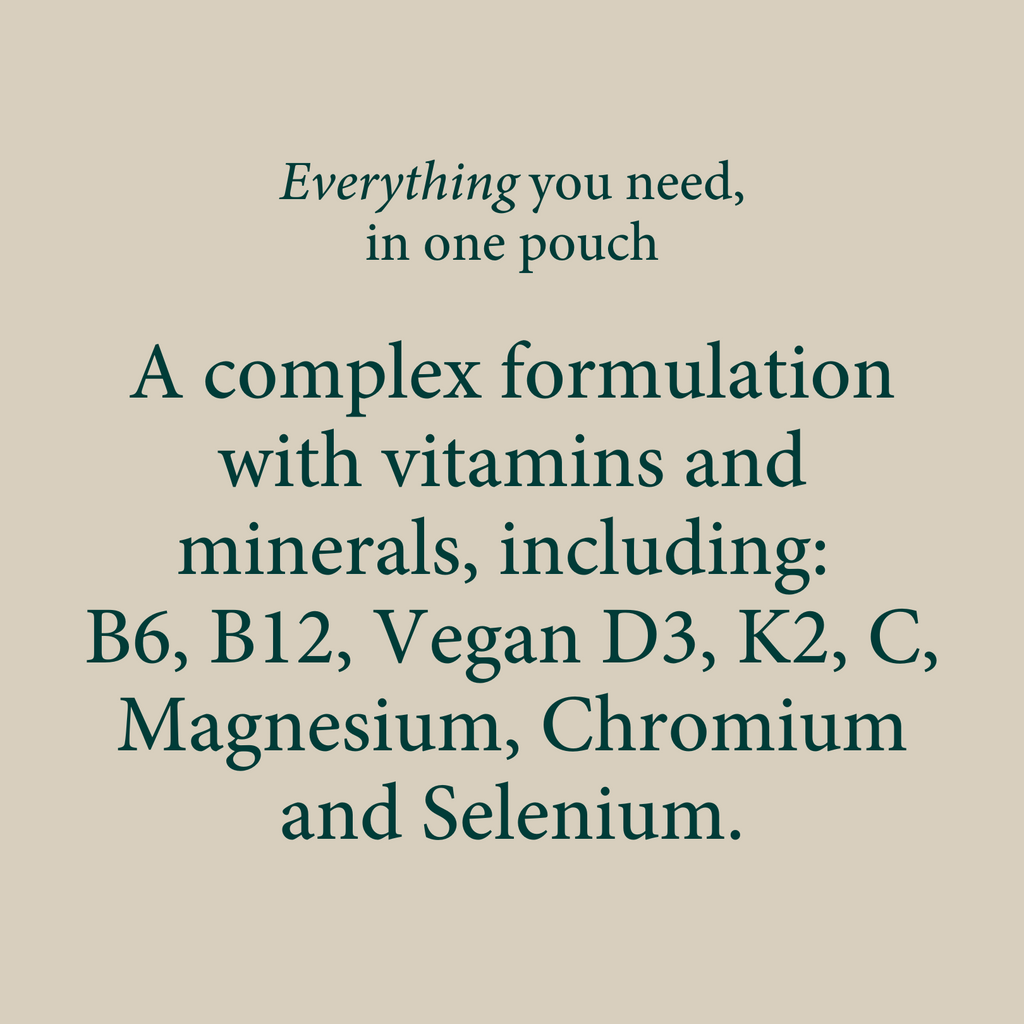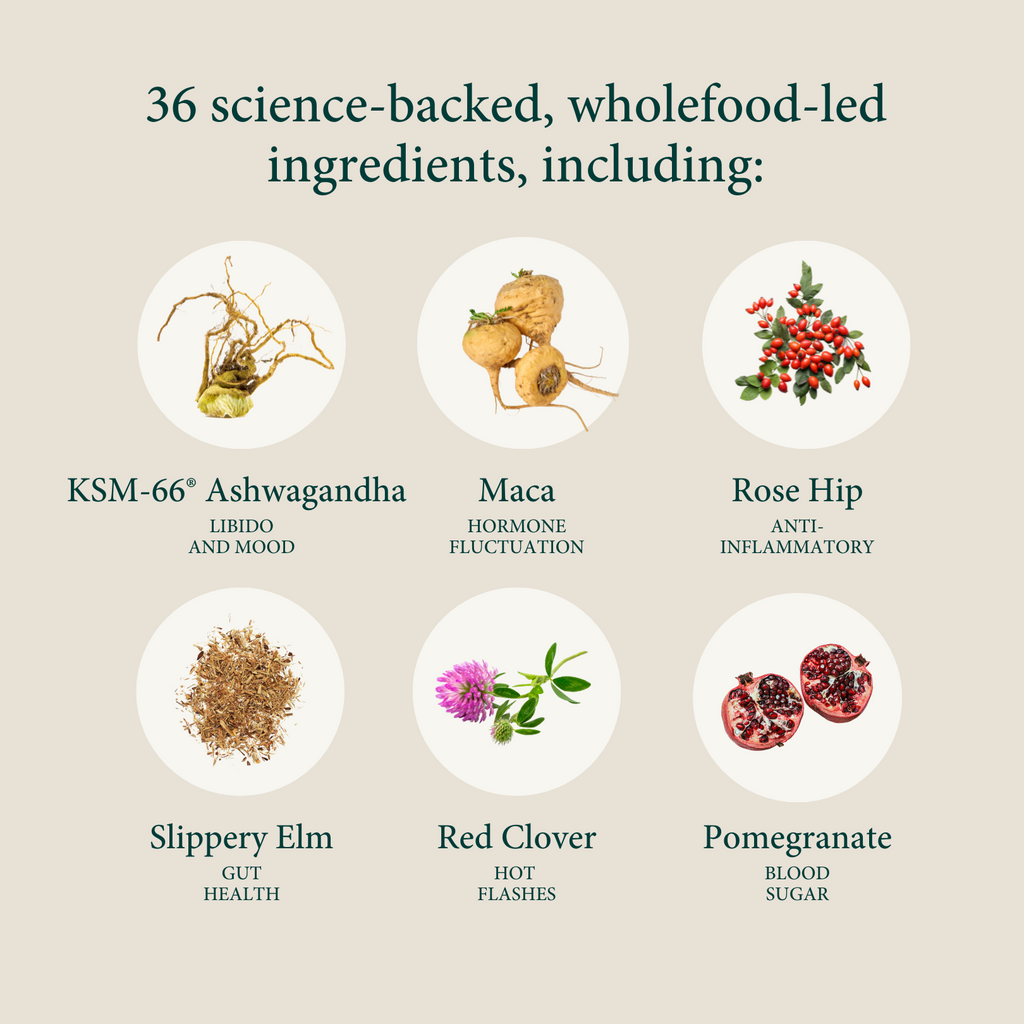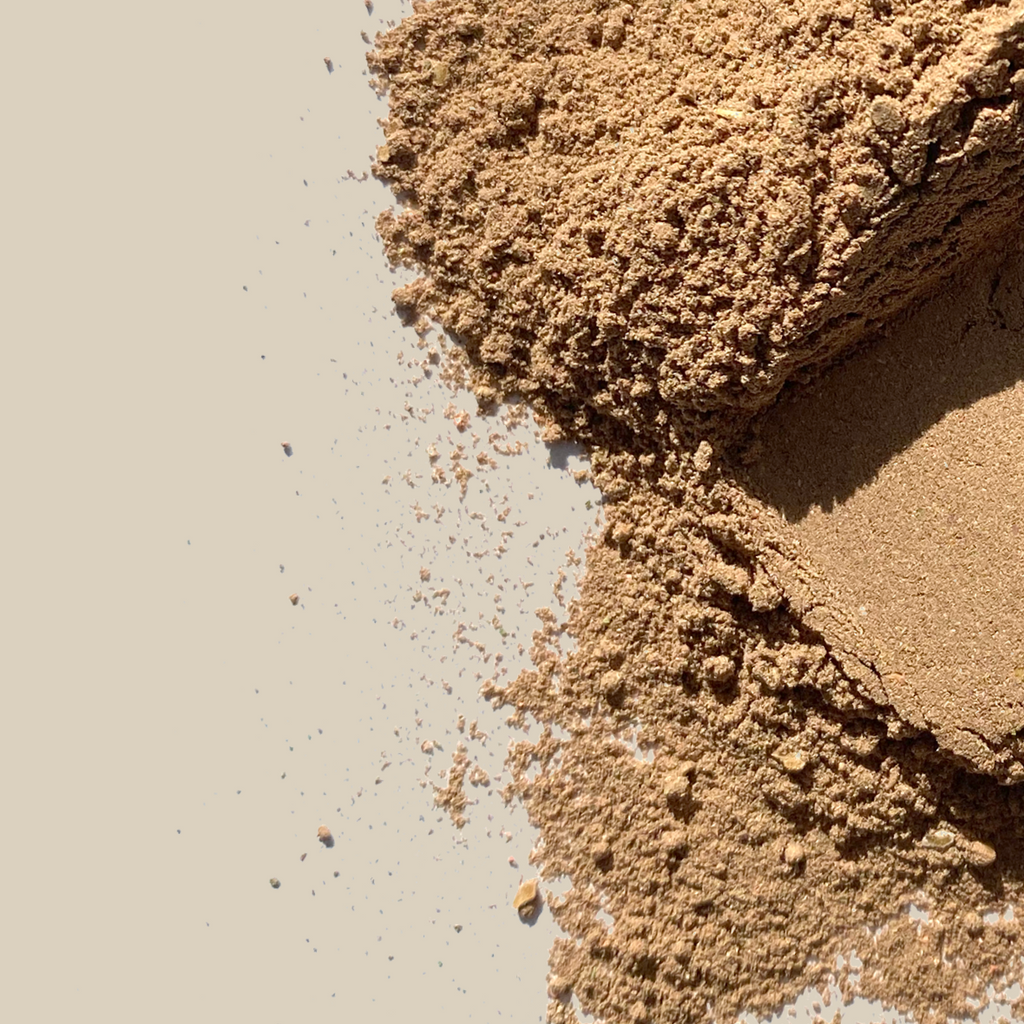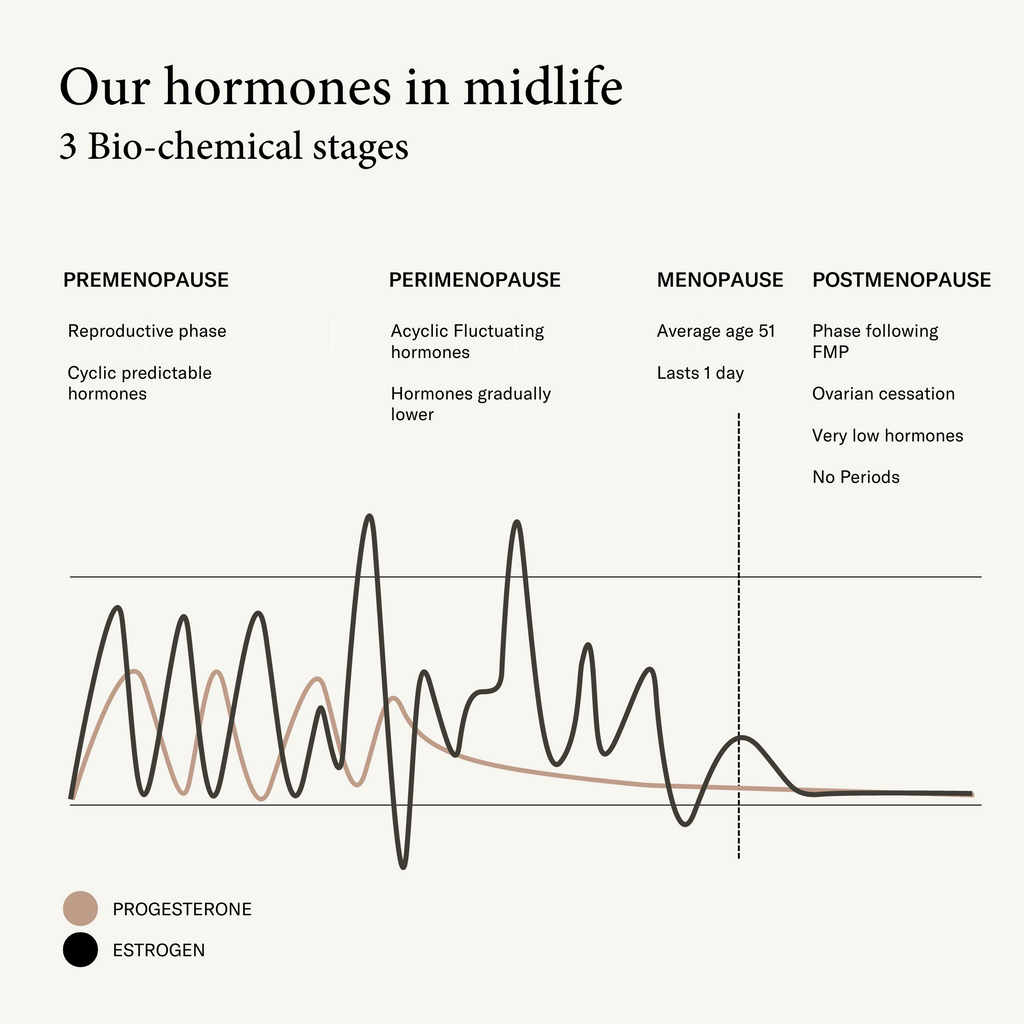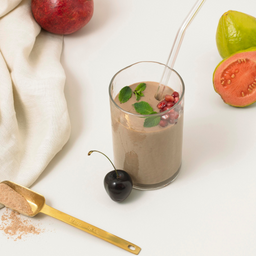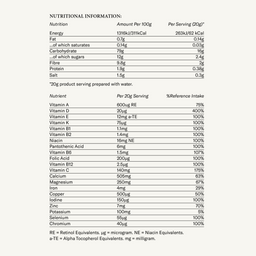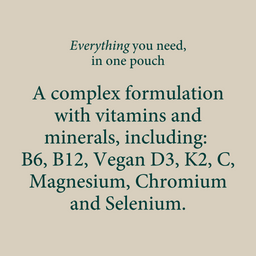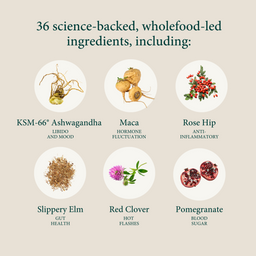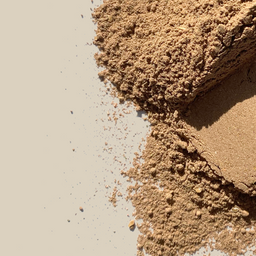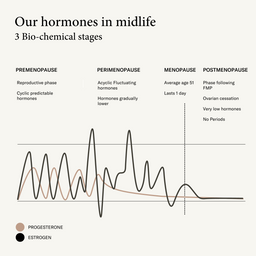 24+ science-backed wholefood-led ingredients, including KSM-66 Ashwagandha, Maca, Slippery Elm, Red Clover, Rosehip and Pomegranate seed extract
Complete vitamin complex includes A, D, K, C & B6
Rich in antioxidants, amino acids & minerals
Easily take as part of your morning routine, in a drink, smoothie or breakfast bowl
Good to Know:

Certified by The Vegan Society

Free from artificial sweeteners

Non-GMO

Many of our customers use alongside HRT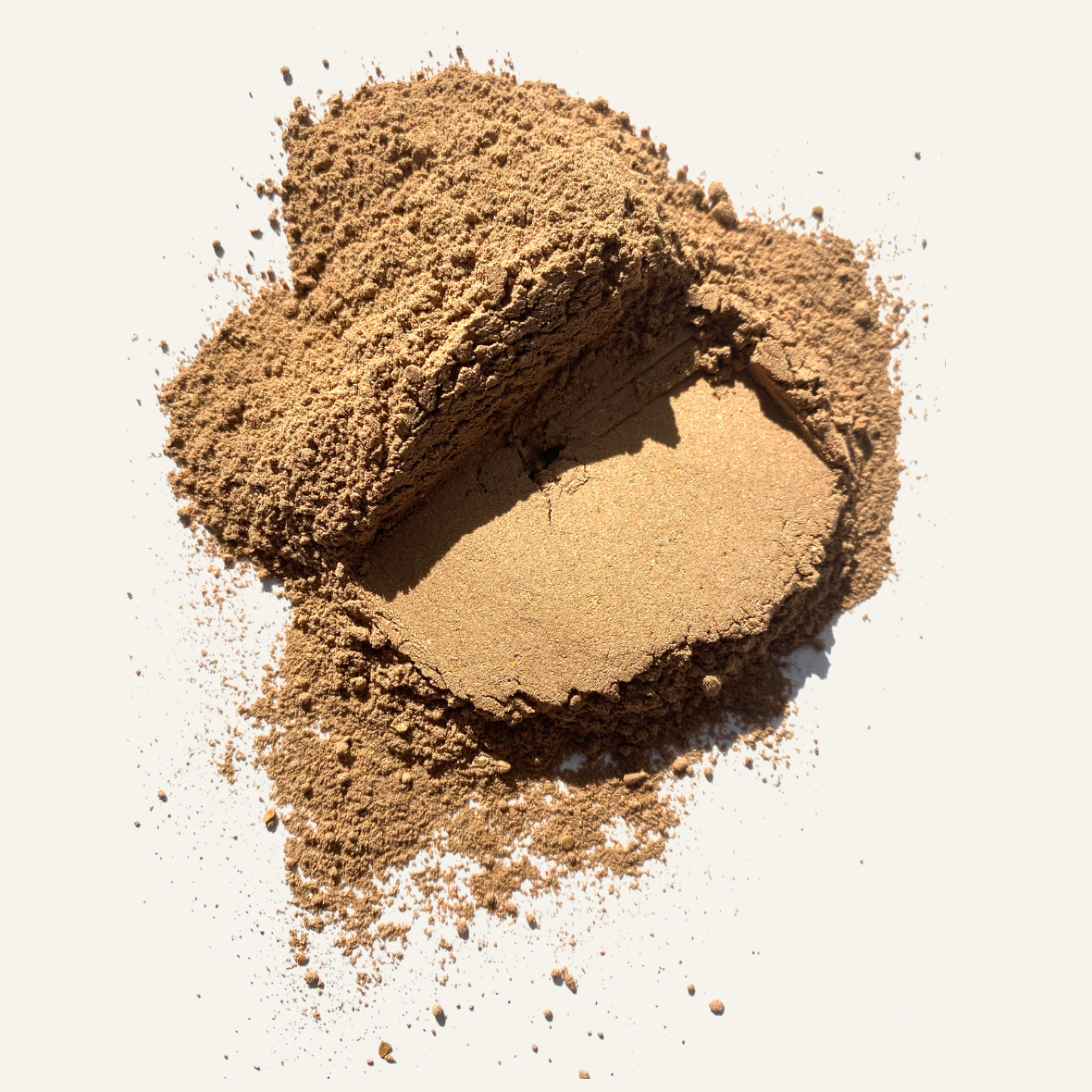 Complete nutrition to help you meno-well
For wellness from within during postmenopause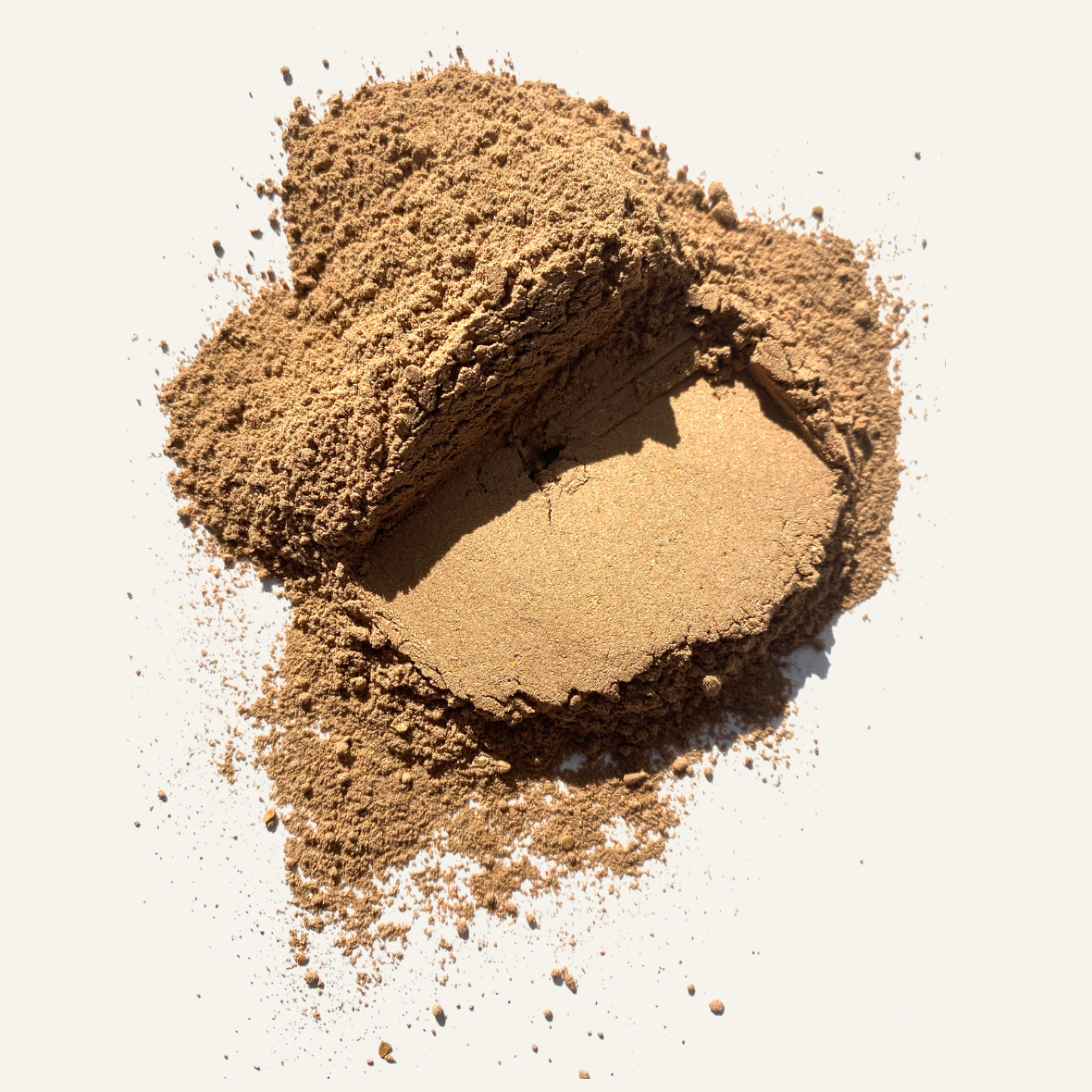 Hot Flashes

Reduced hormone fluctuation = improvements in the frequency and intensity of Hot Flashes. Ingredients of influence include Red Clover, KSM-66® Ashwagandha and Maca

Energy and fatigue

Reduce tiredness and fatigue, and improve your mood with key nutrients at therapeutic dosage levels. To help you feel like 'you' again

Bone health

Out of sight, but not out of mind. MENO-BOOST is a powerful mix of vitamins and minerals. Including calcium combined with wholefoods, Pomegranate, Rosehip and Red Clover for increased absorbability and vital support for long term bone density
Always Learning. Always Evolving. Always Improving
Born out of research, science and expertise - verified in consumer trials, to ensure efficacy.
The power of MPowder
The only wholefood 'nutrition-in-one' blend for menopause. Boosting the often hidden nutritional deficiencies from natural hormone decline. Developed to nourish your body and your mind. So you can be and do all you want to, in Part 2.
Nutritional Information
Nutrient
Amount
Per 100g
Per 20g
Serving*
Energy
1316kJ/311kcal
263kJ/62kcal
Fat
0.7g
0.14g
...of which saturates
0.14g
0.03g
Carbohydrate
79g
16g
...of which sugars
12g
2.4g
Fibre
9.8g
2g
Protein
1.9g
0.38g
Salt
1.5g
0.03g
---
Nutrient
Per 20g
Serving
%Refernce intake
Vitamin A
600μg-RE
75%
Vitamin D
20μg
400%
Vitamin E
12mg a-TE
100%
Vitamin K
75μg
100%
Vitamin B1
1.1mg
100%
Vitamin B2
1.4mg
100%
Niacin
16mg-NE
100%
Pantothenic Acid
6mg
100%
Vitamin B6
1.5mg
107%
Folic Acid
200μg
100%
Vitamin B12
2.5μg
100%
Vitamin C
140mg
175%
Calcium
505mg
63%
Magnesium
250mg
67%
Iron
4mg
29%
Copper
500μg
50%
Iodine
150μg
100%
Zinc
7mg
70%
Potassium
100mg
5%
Selenium
55μg
100%
Chrmium
40μg
100%
*20g product serving prepared with water. RE = Retinol Equivalents. μg = microgram. NE = Niacin Equivalents. a-TE = Alpha Tocopherol Equivalents. mg = milligram.
Ingredient List
You will never find in our formulations animal-based vitamin sources, added sugar or artificial sweeteners or flavourings. Just honest, functional foods and botanicals that work:
Organic Lucuma Fruit Powder, Calcium Citrate, British Strawberry Fruit Juice Powder, Papaya Fruit Juice Powder, Guava Fruit Juice Powder, Magnesium Malate, Rosehip Fruit Extract 4:1, Maca Root Extract 5:1, Slippery Elm Inner Bark Powder, Acai Berry Fruit Extract 4:1, Pomegranate Peel Extract, Organic KSM-66® Ashwagandha Root Extract, Lemon Balm Leaf Extract 4:1, Potassium Chloride, Cranberry Fruit Extract, Ahiflower® (Refined Buglossoides) Seed Oil, Vitamin C (ascorbic acid), Bamboo Stem Extract, Red Clover Extract, Zinc Picolinate, Iron Citrate, Vitamin B3 (Niacinamide), Vitamin E (D-Alpha-Tocopheryl Acetate), Vitamin B5 (Calcium pantothenate), Vitamin B6 (Pyridoxal 5-phosphate), Vitamin B2 (Riboflavin), Copper Citrate, Vitamin B1 (Thiamine hydrochloride), Vitamin A (retinol), Chromium Picolinate, Folate (L-5-methyl tetrahydrofolate), Iodine (Potassium iodide), Vitamin K2 (Menaquinone-7), Selenium (L-selenomethionine), Vitamin D3 (Cholecalciferol from algae), Vitamin B12 (Methylcobalamin).
All allergens in bold. Ahiflower® is a licensed trademark of Technology Crops LLC.
All Allergens in bold. The presence of Red Clover may make this blend unsuitable for some. If you are under any medical supervision, please consult your doctor before use.
Product Warnings. Suitable for adults only. Not suitable for use during pregnancy or if breastfeeding. Product should be stored out of the reach of young children. Food supplements should not be used as a substitute for a varied diet. Do not exceed the stated recommended daily dose. We don't use artificial flavourings. This may result in variances in texture, colour and taste in each pouch.
Our unique Biostage-Complex
36 wholefoods, vitamins, minerals and botanicals
Naturally filling with wholefoods
To maximise nutrient absorption
Maca & KSM-66® Ashwaganda
Targeting optimal hormone balance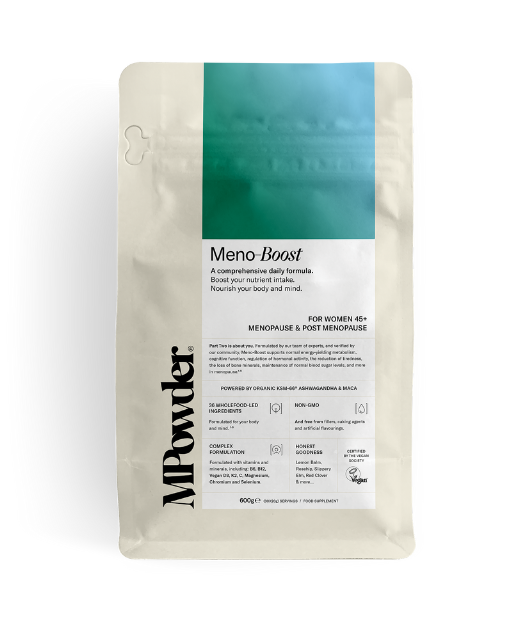 No fillers, artificial flavours or sweeteners
Only room for honest, functional foods and botanicals
No animal-based vitamin sources
100% plant-based and Certified by The Vegan Society
No added sugar
Only what nature intended
We believe in the power of plants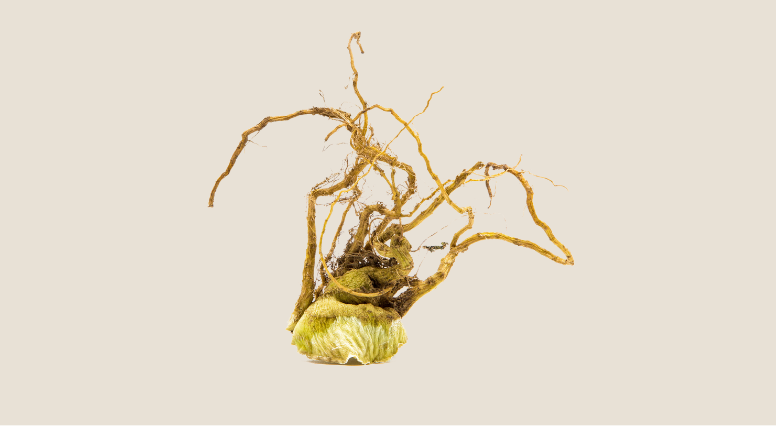 LIBIDO & MOOD — KSM-66® Ashwagandha, this highly concentrated source of the ancient herb supports libido and adrenals, as well as reducing stress and anxiety and helping hormone balance.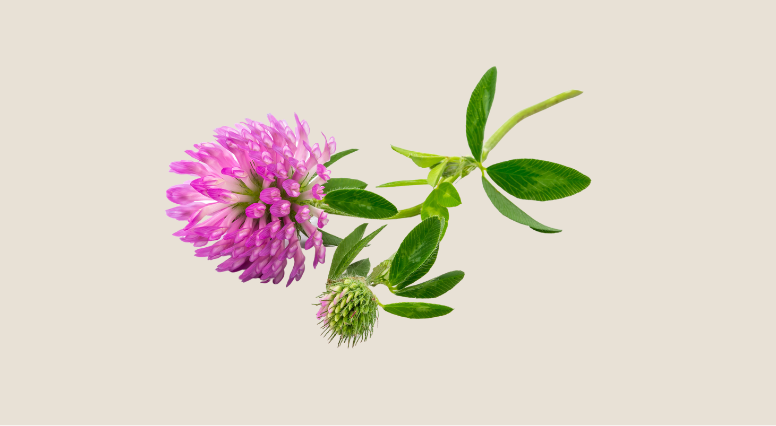 HOT FLASHES — Red Clover, most effective when combined with a prebiotic (Slippery Elm), positive results with Hot Flashes have been seen in clinical trials.
GUT HEALTH — Slippery Elm, the prebiotic known as the King of digestive health, due to its anti-inflammatory gut healing qualities.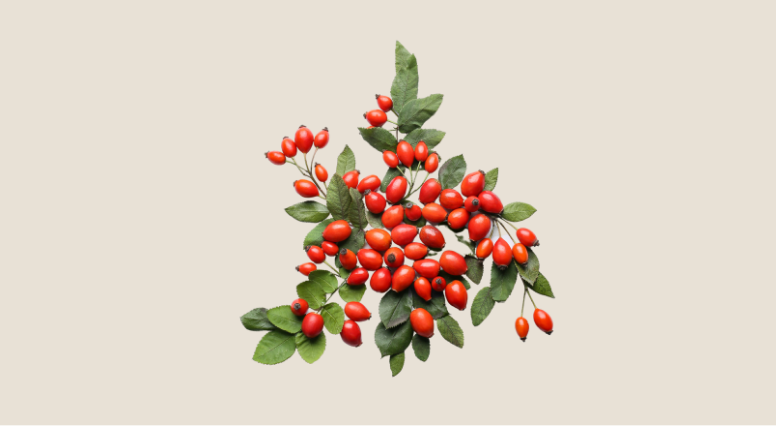 ANTI-INFLAMMATORY - Rosehip, an antioxidant with valuable anti-inflammatory properties that's rich in vitamin C. Beneficial for joint pain and bone health.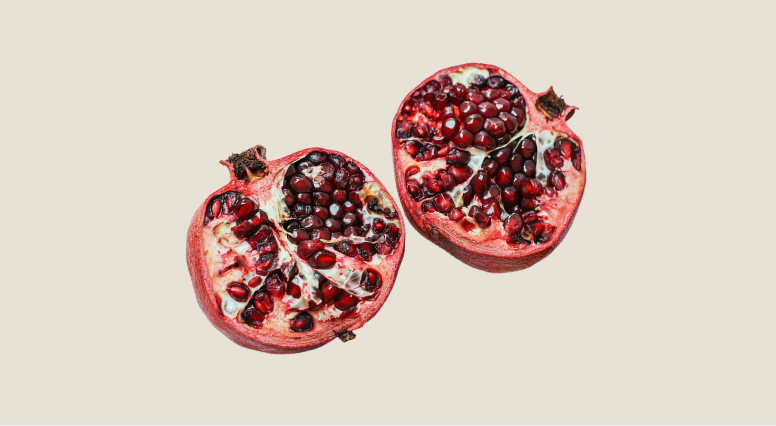 BLOOD SUGAR - Pomegranate Seed Extract, a valuable antioxidant to support blood sugar levels (as well as brain and joint health).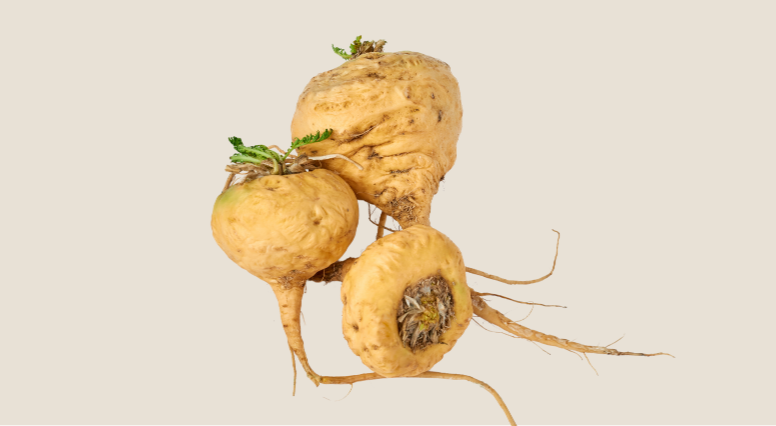 HORMONE FLUCTUATION - Maca, increasing oestrogen production and lowering cortisol levels to support hormone balance, together with KSM-66® Ashwagandha.
Your questions answered
Here's your top five questions
See All FAQs
Will Meno-Boost help with my insomnia, hot flashes and anxiety?
Certainly, from a menopause perspective, our blends are a great nutritional foundation layer to aid hormone balance. Our Meno-Boost blend contains some super-hard working heroes: Maca Root and Red Clover, which both address hot flashes, sleeplessness, hormone balance, and vitality; and KSM-66® Ashwagandha, which can help with memory, sleep, libido, and anxiety.
I'm already taking a number of supplements. Should I stop these when I start taking your blends each day?
If you're on any medication and / or you've been prescribed supplementation for a vitamin deficiency you should always check with your doctor before introducing MPowder to your daily routine. But our foundational blends are designed to deliver a foundational layer. This means that you are unlikely to need to purchase additional vitamin and mineral supplements to get the foundational support your body needs. The one additional supplement you may want to consider or continue, if not present in your diet, is a good high dose source of Omega-3. Our capsule powders target identified 'cluster symptoms' so you may need additional supplements if you have additional needs.
I have a thyroid condition, can I still take Meno-Boost?
If you are taking thyroid medication levothyroxine, some sources advise to allow a large interval (say 2 hours) between taking the medication and our Meno-Boost blends. We always advise that customers talk to their healthcare provider first. If you have any further queries please do drop us a line at healthconcierge@mpowder.store.
I'm over 60. Is it too late for me to take Meno-Boost?
It's never too late! Our blends are a great nutritional aid to hormone balance and ageing well and will ensure you're getting the right nutrients to make sure this next phase of life is as healthy and supported as possible. Please get in touch at healthconcierge@mpowder.store if you need to chat further.

Find Your Boost
Match the right nutritional foundation for your journey stage (we're good with HRT too)

Take it daily - track it weekly
We're with you as you start your journey - complimentary 30 day access to all new customers.

Support - for the long term
We're here for it all. Get advice (and heaps of understanding) from our in-house Health Concierge.
Real women. Real feedback
"You get your hopes up with supplements. I have a cabinet that is full of half empty bottles. But this is super easy to integrate into my routine. And it works. My hot flashes are almost gone." — Lauren
"I can't recommend it enough. The team are a wonderful bunch, and it's so lovely being party of the support network they facilitate." — Di
"I feel fantastic. I really do. If you saw me last year, and the year before, you'd think it was a different person. I am transformed. Thank you." — Carol G