"I was 45 when I entered peri-menopause. Night sweats. Heightened anxiety about stuff I used to do relatively confidently in the past. A lot of anger. Bloating. Oh, and a nice dose of random skin breakouts!"
Rebekah Brown
Founder, MPowder
Read More
Peri-Boost in-field performance
8 week consumer study May-July 2020
89%
Of women saw an overall improvement to symptoms
85%
Reported a reduction in concern about bloating
75%
Saw an improvement in their skin
Meno-Boost in-field performance
8 week consumer study Feb-April 2021
92%
Saw an overall improvement to symptoms
87%
Saw a reduction in brain fog
85%
Reported feeling less tired
More about our Impact Studies
We fund research studies to test the impact of each blend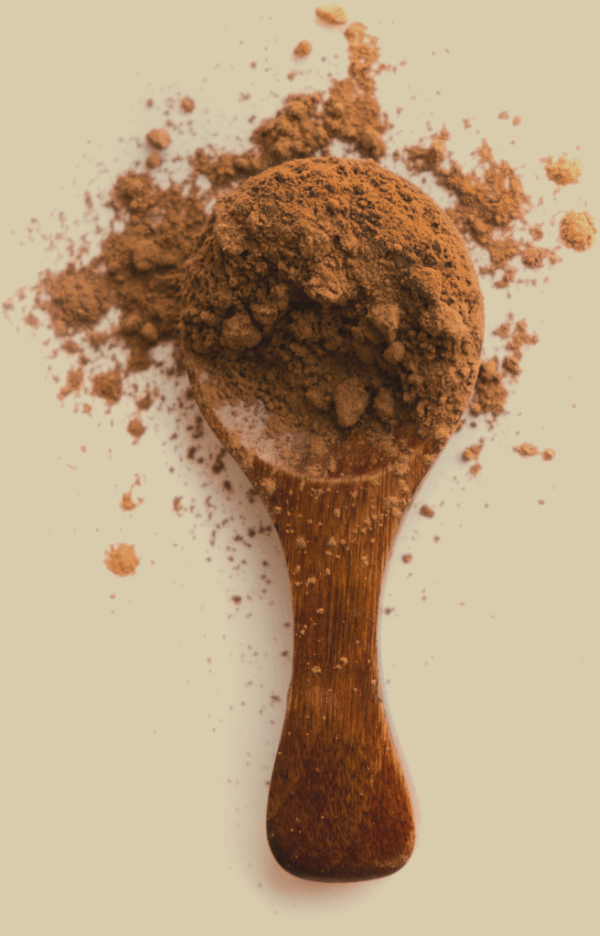 Wholefood-led
Our blends are wholefood-led for maximum absorption. We then blend with therapeutic dosage levels of the best researched botanicals, vitamins and minerals to create each formulation.

Science-backed
Our naturopathic and medical team analyse peer-reviewed data for 100s of ingredients and overlay their own experience in-field to create recipes that reflect results seen in lab and in real life.

Tested by Women
Unlike the rest, we fund research studies to test the impact of each of our formulations in real life. Ongoing customer symptom- tracking from 100s of women in our community then feeds recipe refinements, ensuring we continue to deliver the most innovative solutions and the best results.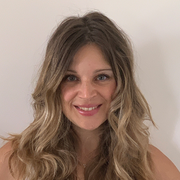 "Nutrition plays a big part in how we experience menopause. Evidence is critical to our complex, balanced formulations. But so is the commitment to keep learning."
Dr. Vera Martins, PhD, ND, MAMH — Lead Naturopath & Herbalist, Our Resident Menopause Expert
Subscription Benefits

Save up to 20%

Access to a team of handpicked experts, via our expert masterclasses worth £180 per year

1:1 Naturopathic consultation in your first month

Phone or email support with our Health Concierge whenever you need

Delivered monthly or quarterly

Skip/pause/cancel anytime
Subscribe Now
Your questions answered
Here's your top five questions
See All FAQs
I'm already taking a number of supplements. Should I stop these when I start taking your blends each day?
 If you're on any medication and / or you've been prescribed supplementation for a vitamin deficiency you should always check with your doctor before introducing MPowder to your daily routine. But our foundational blends are designed to deliver a foundational layer. This means that you are unlikely to need to purchase additional vitamin and mineral supplements to get the foundational support your body needs. The one additional supplement you may want to consider or continue, if not present in your diet, is a good high-dose source of Omega-3. Our capsule powders target identified 'cluster symptoms' so you may need additional supplements if you have additional needs.
Can MPowder products be taken alongside HRT?
Although we have formulated our range to ensure there are no known contra-indications with the ingredients in our blends and body-identical HRT, we always advise that you speak to your doctor first. Then, if you'd like to discuss options further, you can book a free consultation with our resident naturopath. Simply email us at healthconcierge@mpowder.store and we'll get right back to you.
How long will it take to see results?
Every menopause journey is different but in our impact studies, participants taking our blends every day see a reduction in symptoms within 30 days. To monitor the impact for you, we recommend that you commit to taking the formulation of your choice every day for 30 days and also sign up for our free symptom tracking service - which will allow you to keep a close eye on progress, and allow us to provide additional support, whenever you need.
How should I take your products?
All our products are designed to be taken in the morning - so you can experience maximum benefit from the potent mix of ingredients. Peri-Boost and Meno-Boost are both powdered formulations and can be treated like a protein powder.
You can add to the liquid of your choice, mix it into smoothie bowls or even make protein balls! Recipes from our community can be found HERE or by scanning the QR code on your pouch. Mood-Food is our first powder capsule and should be taken with water, ideally after food. If you struggle with pills, please note you can also open the vegetable-based capsule shell and add to the liquid of your choice.
See All FAQs