Dr. Maja Schaedel
Clinical Psychologist & Co-founder of The Good Sleep Clinic
As one of the UK's leading Sleep Psychologists, Dr Maja Schaedel has helped hundreds of people with their sleep difficulties. Maja is a qualified Clinical Psychologist and has worked with sleep difficulties and other mental health problems in the NHS for nearly 20 years. In 2019 Maja co-founded The Good Sleep Clinic which offers psychological treatment for sleep difficulties such as Insomnia, Nightmares and Post-traumatic Stress Disorder.
Maja now trains health and mental health professionals in the treatment of sleep difficulties and she works alongside leading Sleep Specialists at the renowned NHS Sleep Disorder Centre at Guy's & St Thomas' Hospital in London. She also teaches on Clinical Psychology doctoral programmes and she offers supervision to clinical and research trainee clinical psychologists.
She has undergone advanced training in a range of interventions such as Cognitive Behavioural Therapy for Insomnia (CBT-I), Eye Movement Desensitisation Reprocessing (EMDR) and Acceptance & Commitment Therapy (ACT). Her experience spans across a wide range of child and adult mental health services, including previous roles as Principle Clinical Psychologist at Great Ormond Street Children's Hospital.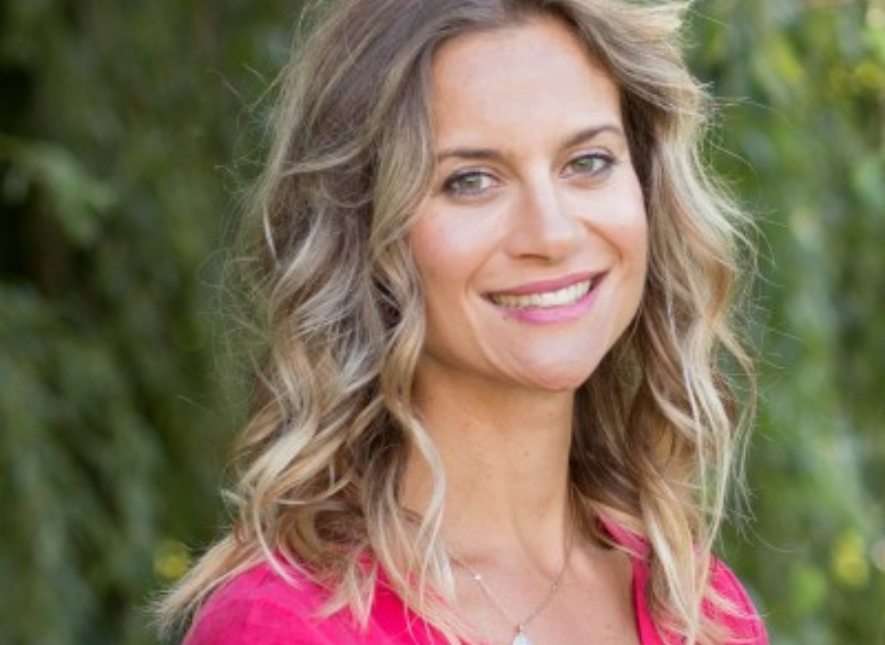 Learn More