Pamela Windle
International Health Coach & Functional Nutritionist
Meet Pamela, a certified international women's health coach, speaker, and menstruation and menopause consultant for the workplace with over 20 years of experience in the health and wellness industry. She has received training from The Integrated Women's Health Institute and the International Menopause Society, holds membership with the British Standard Institute, and is an advisor to the British Standard Institution for the Menstruation, Menstrual Health and Menopause in the Workplace. Pamela also holds a BSc in Psychology and Sports Science.

Pamela is passionate about supporting and empowering women going through perimenopause, Menopause, and beyond. She offers evidence-based practices and combines training and techniques tailored to individual needs and senior leaders. Pamela has worked with numerous organisations, such as Channel 4, QVC, The Old Vic Theatre Company, NHS Mersey Care Trust, and The National Education Union.

As a member of the MPowder community, you can access a free 30 minute consultation. Simply click on the link.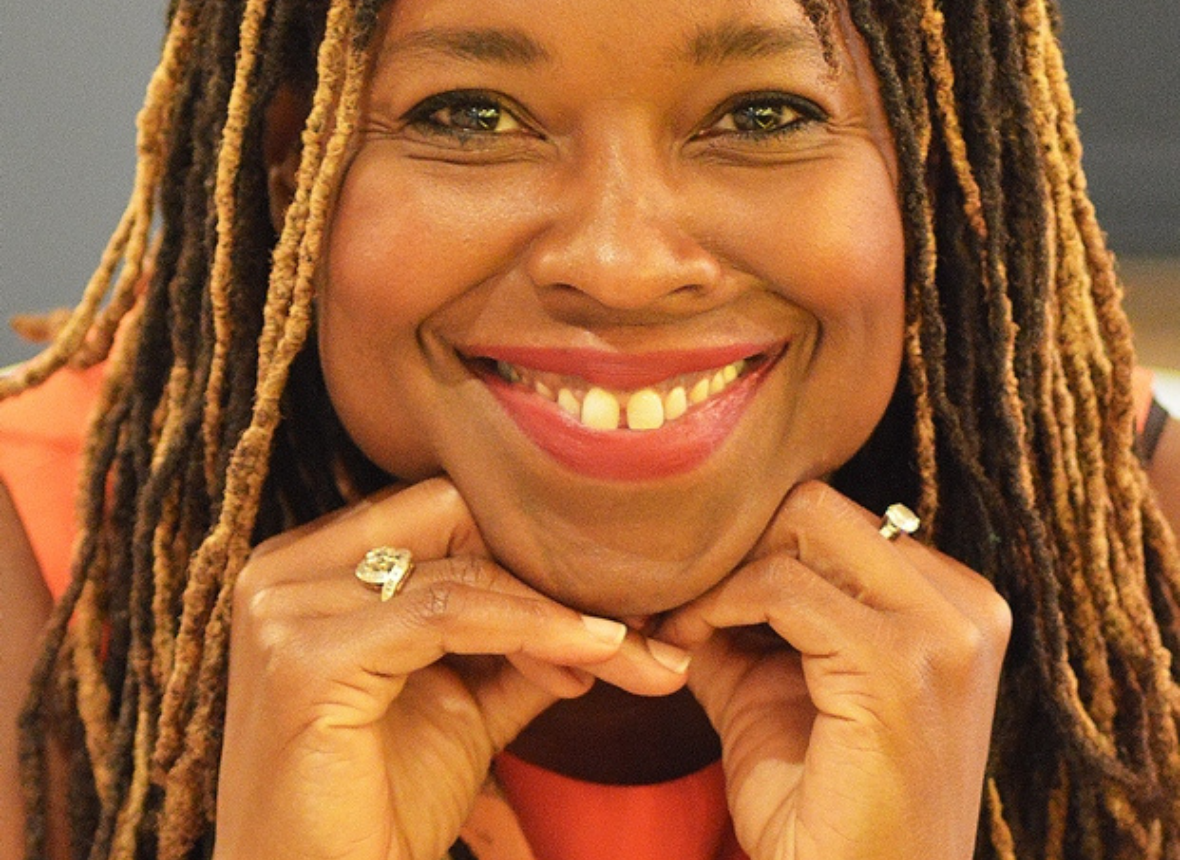 Book a Call