Soulla Demetriou
Trauma-informed Somatic and Therapeutic Coach
Soulla is a highly skilled Trauma-informed Somatic and Therapeutic Coach with a passion for helping women heal and transform from the inside out.
With over a decade of experience, she is an expert in Internal Family Systems Therapy, Intuitive Healing, Yoga, Self-Compassion, Mindfulness and Embodiment practices.
Soulla has helped thousands of women through her Luxury Soulshine Retreats, Workshops, and personalised Group and 1:1 Coaching Programmes to cultivate emotional resilience, personal expansion, and profound self-discovery. Her approach is centred on guiding clients to free themselves from limiting beliefs, past wounds and conditioning, allowing them to live authentically from a place of deep self-love and feminine wisdom.
Helping clients live guided by their hearts rather than their wounds, all Soulla's offerings provide the tools and support needed to facilitate deep and sustainable change. By alchemising their relationship with themselves and their lives, Soulla's clients learn to live in their fullest self-expression and quite simply shine their brightest. As a member of the MPowder community you can book a free 45 discovery call with Soulla now.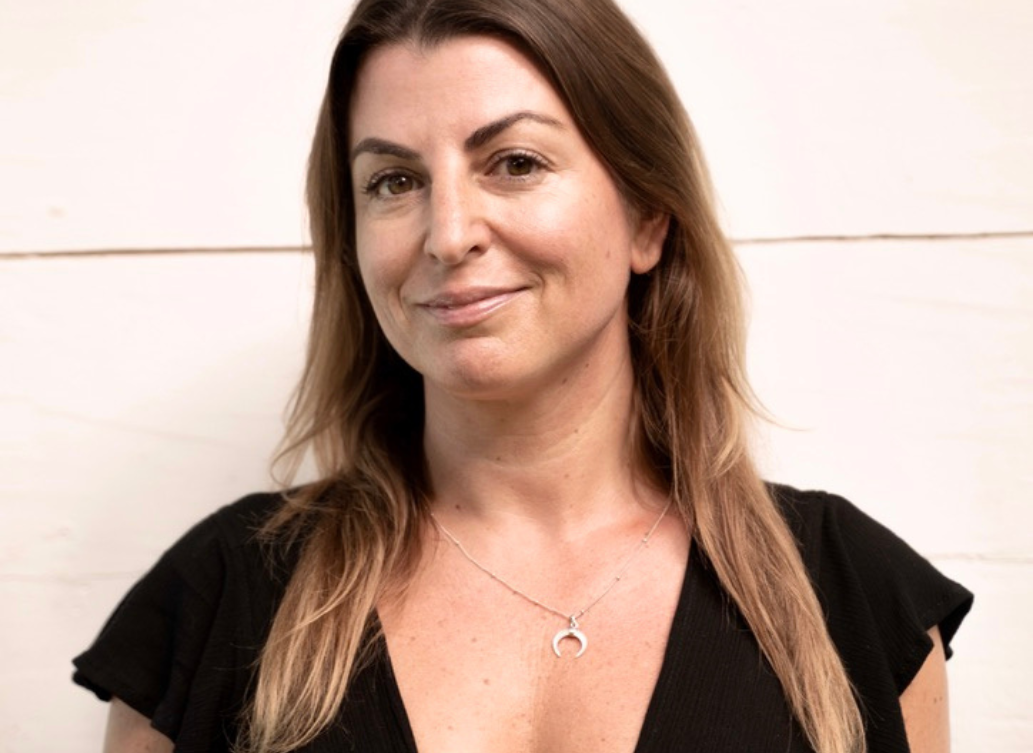 Book a Call