Target Perimenopause Anxiety with Our Natural Supplements
Our natural perimenopause supplement targets anxiety symptoms associated with perimenopause, supporting body and mind.
Shop Now
Award winning supplementation for Perimenopause
Targets: Anxiety, Bloating, Hormone Balance, Skin Elasticity, Sleep, Fatigue, Joint Ache & more
Nutritional Information
Nutrient
Amount
Per 100g
Per 30g
Serving*
Energy
1417kJ/338kcal
425kJ/101kcal
Fat
6.4g
1.9g
...of which saturates
2.3g
0.7g
Carbohydrate
39g
12g
...of which sugars
6.7g
2.0g
Fibre
17g
5.0g
Protein
23g
6.9g
Salt
1.4g
0.42g
---
Nutrient
Per 30g
Serving
%RI***
Vitamin A
747µg-RE
93%
Vitamin D (D3)
9µg
187%
Vitamin E
11mg-a-TE
93%
Vitamin K2
84μg
112%
Vitamin B6
1.3mg
93%
Folic Acid
186μg
93%
Vitamin B12
2.3µg
93%
Vitamin C
140mg
175%
Calcium
397mg
50%
Magnesium
233mg
62%
Iron
13mg
93%
Zinc
5.1mg
51%
Selenium
51µg
93%
Iodine
140µg
93%
Prepared with water, as advised.
RE = Retinol Equivalent.
a-TE = Alpha Tocopherol Equivalent. µg = microgram.
DracoBelle™ is a trademark of Mibelle Biochemistry.
Ingredient List
You will never find in our formulations animal-based vitamin sources, added sugar or artificial sweeteners or flavours. Just honest, functional foods and botanicals that work:
Pea Protein Isolate, Organic Cacao Powder, Organic Lucuma Fruit Powder, Calcium Citrate, Natural Strawberry Flavouring, Papaya Fruit Juice Powder, Fig Fruit Powder, Golden Flaxseed Powder, Organic Moringa Leaf Powder, British Strawberry Fruit Juice Powder, Magnesium Malate, Apple Fruit Juice Powder, Ceylon Cinnamon Bark Powder, Bamboo Leaf Extract, Ginger Root Powder, DracoBelleTM Nu (Moldavian Dragonhead) Extract, Vitamin C (Ascorbic Acid), Soya Bean Isoflavones, Iron Citrate, Ceylon Cinnamon Bark Extract 30:1, Zinc Picolinate, Vitamin E (DL-Alpha-Tocopheryl Acetate), Vitamin B6 (Pyridoxal 5-Phosphate), Vitamin A (Retinol), Folate (L-5-Methyl Tetrahydrofolate), Iodine (Potassium Iodide), Vitamin K2 (Menaquinone-7), Selenium (L-Selenomethionine), Vitamin D (Cholecalciferol From Algae), Vitamin B12 (Methylcobalamin). All allergens in bold.

All Allergens in bold. Isoflavones may make this blend unsuitable for women with a history of some cancers. If you are under medical supervision, please consult your doctor before use.

Product Warnings. Suitable for adults only. Isoflavones may make this blend unsuitable for women with a history of some cancers. If you are under medical supervision, please consult your doctor before use. Not suitable for use during pregnancy or if breastfeeding. Product should be stored out of the reach of young children. Food supplements should not be used as a substitute for a varied diet and healthy lifestyle. Do not exceed the stated recommended daily dose. The absence of artificial flavourings in our blends may result in variances in texture, colour and taste in each pouch.
Our unique Biostage-Complex
29 wholefoods, vitamins, minerals and botanicals
7g of vegan protein in just 101 calories
Boosting you with good stuff to start your day
Naturally filling with wholefoods
For optimum nutrient absorption
No fillers, artificial flavours or sweeteners
Only room for honest, functional foods and botanicals
No animal-based vitamin sources
100% plant-based and Certified by The Vegan Society
No added sugar
Only what nature intended
"I no longer suffer from bloating, my anxiety has significantly reduced and my sleep is so much better. I wouldn't be without it now."
Katherine C – Verified Customer
29+ science-backed wholefood-led ingredients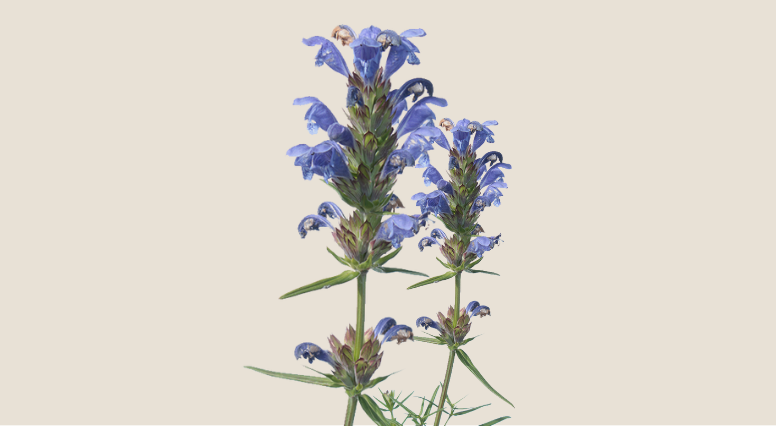 SKIN ELASTICITY & TEXTURE - introducing DracoBelle™ Nu, a potent botanical extract formulated using Moldavian Dragonhead, a member of the mint family, which has been shown to increase skin moisture, elasticity and density.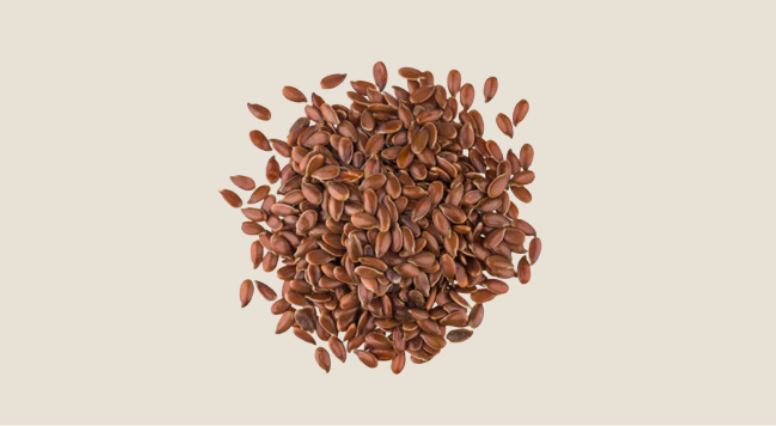 HORMONE BALANCE - Our golden flaxseeds are a rich source of phytoestrogens, zinc and selenium. Great for our oestrogen metabolism and healthy hormone creation - and enhanced by magnesium in our organic Cacao.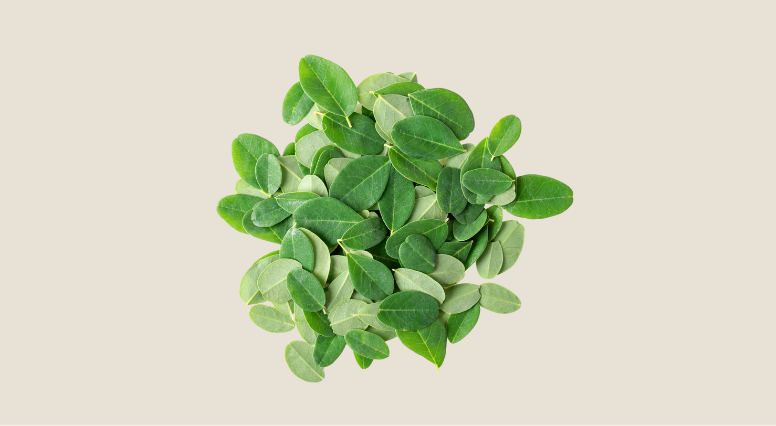 BONE HEALTH - Moringa Leaf feeds our skin with zeatin and lowers cholesterol with beta-sitosterol. With potent anti-inflammatory properties supported by anti-inflammatory acids, nourishing our bones naturally.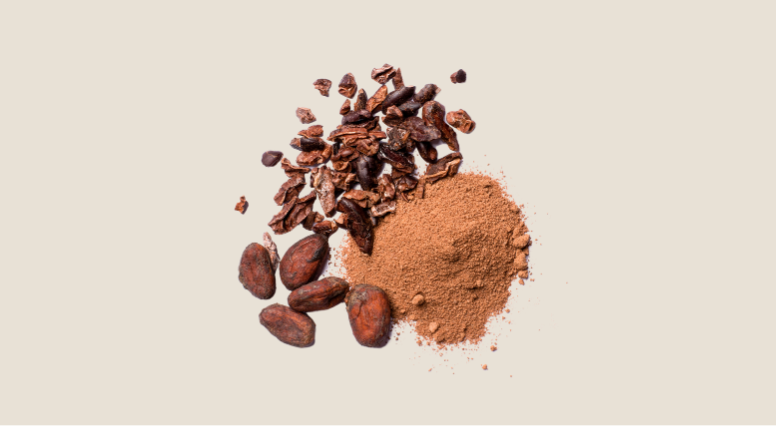 ANXIETY AND SLEEP - Organic Cacao, a rich source of magnesium, targeting rest and anxiety with powerful antioxidant qualities to further boost cognitive function.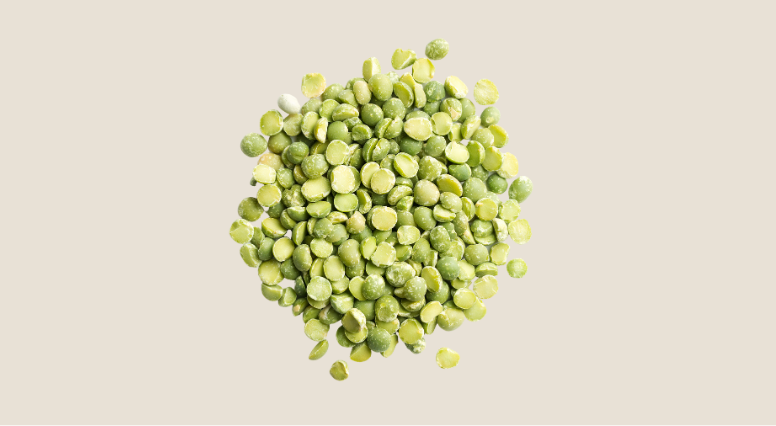 APPETITE REGULATION - Nourishing pea protein addresses appetite regulation and blood sugar balance. High in branched-chain amino acids, research shows it can support muscle growth and energy levels.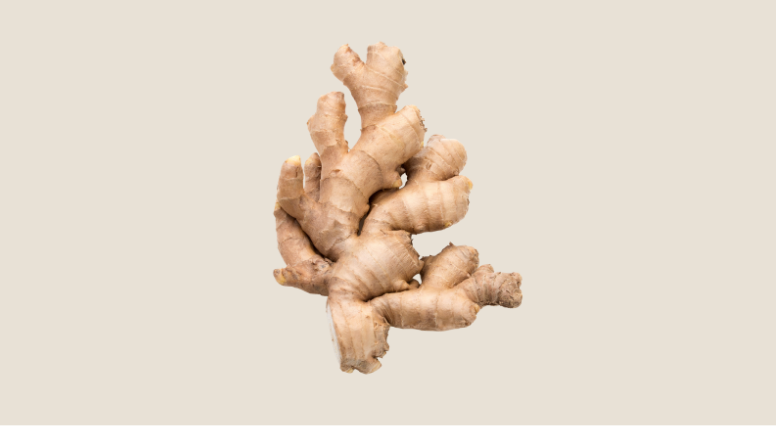 DIGESTION & JOINT PAIN - Ginger Root helps digestion (often affected by declining sex hormones) as well as joint pain, blood sugar and reducing cholesterol.
Real women. Real results.
Joanne L.
Verified Customer

My sleep and energy levels are amazing
I have been taking it for five weeks and have had a significant improvement in my sleep and I have higher energy levels. Game changing! I take the powder every morning in a shake with blueberries, oat milk, peanut butter and yoghurt - it makes it really easy to drink.
Chloe H.
Verified Customer

A fantastic product!
MPowder Peri-Boost is a wonderful supplement with amazing ingredients! I decided to start taking peri boost to make sure my body was getting all the right minerals and nutrients it needs before hitting peri-menopause. It taste delicious and I love it in my daily smoothie!
Sam L.
Verified Customer

Great supplement
Sleep quality was a huge problem for me, since starting the peri-menopause supplement daily I now sleep like a log! Also seen improvements in my hair, skin and nails. What I love the most is that it's a one stop shop! Everything I need is in one packet, I don't have to try and remember to take 20 different tablets a day :) Highly recommend!
Kate N.
Verified Customer

Reviving.
At first apprehensive. I have to say, it's an acquired taste, for me at least. But, I have to say I certainly have more energy, I feel my mood is more uplifted. I know when I've not had it. I use it combined with my prescribed HRT.
Lauren.
Verified Customer

It works!
You get your hopes up with supplements. I have a cabinet that is full of half empty bottles. But this is super easy to integrate into my routine. And it works. My hot flashes are almost gone.
Nichola R.
Verified Customer

Everything covered
I have definitely felt a lift in the peri-meno moodiness that was plaguing me, but I also love that it covers all aspects of symptoms in one daily dose.
"I was 45 when I entered peri-menopause. Night sweats. Heightened anxiety about stuff I used to do relatively confidently in the past. A lot of anger. Bloating. Oh, and a nice dose of random skin breakouts!"
Rebekah Brown
Founder, MPowder
CTA Here
Subscription Benefits

Save up to 20%

Access to a team of handpicked experts, via our expert masterclasses worth £180 per year

1:1 Naturopathic consultation in your first month

Phone or email support with our Health Concierge whenever you need

Delivered monthly or quarterly

Skip/pause/cancel anytime
Subscribe Now