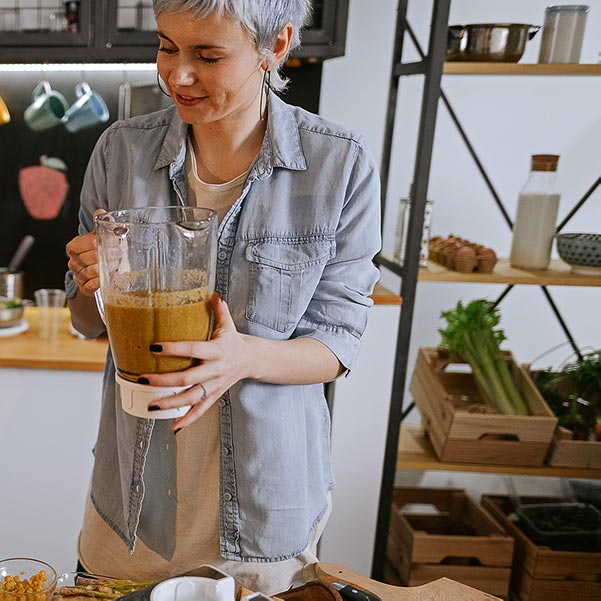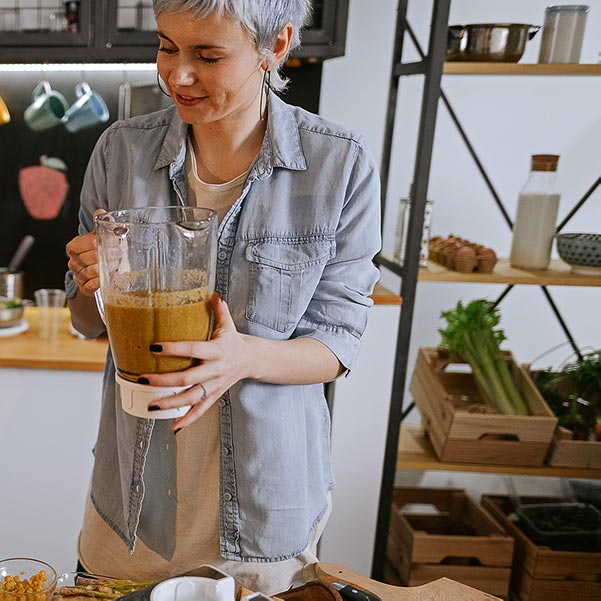 WELCOME to the The Powder Room
The Powder room is a private space for the MPowder community. A space to learn, connect and explore. A place to share stories, tips. A place to connect - online, and whenever we can, in real life too.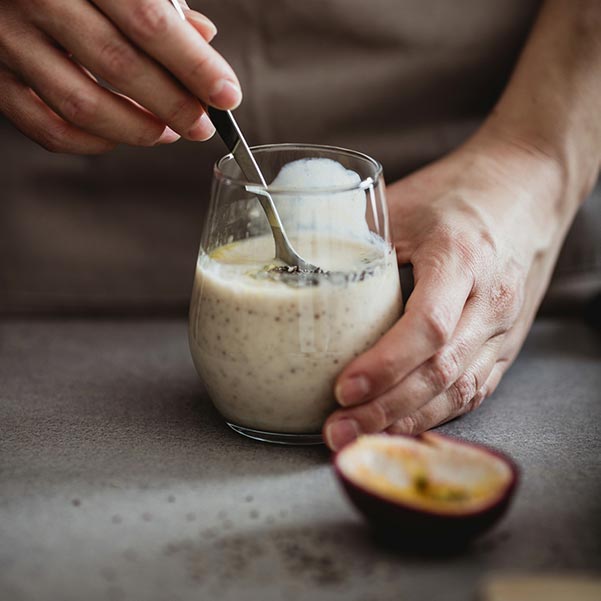 Be an MPowder MAKER
But The Powder Room is about more than conversation. It is where we collaborate with our MPowder Makers; sharing products, for free, before they hit the shelves.
Our Makers help us verify impact and refine taste. They find new inspiring ways to incorporate our powders into their routines. They make us better.
Want a sneak peek of what is on the inside?
Sign up to the Big Read for a summary of insights, topics, research and stories happening in The Powder Room, direct to your inbox each Sunday, for free.
' Genuinely game-changing. This stuff is incredible… '
MPOWDER CUSTOMER • CULT BEAUTY
SUBSCRIBE AND SAVE FOREVER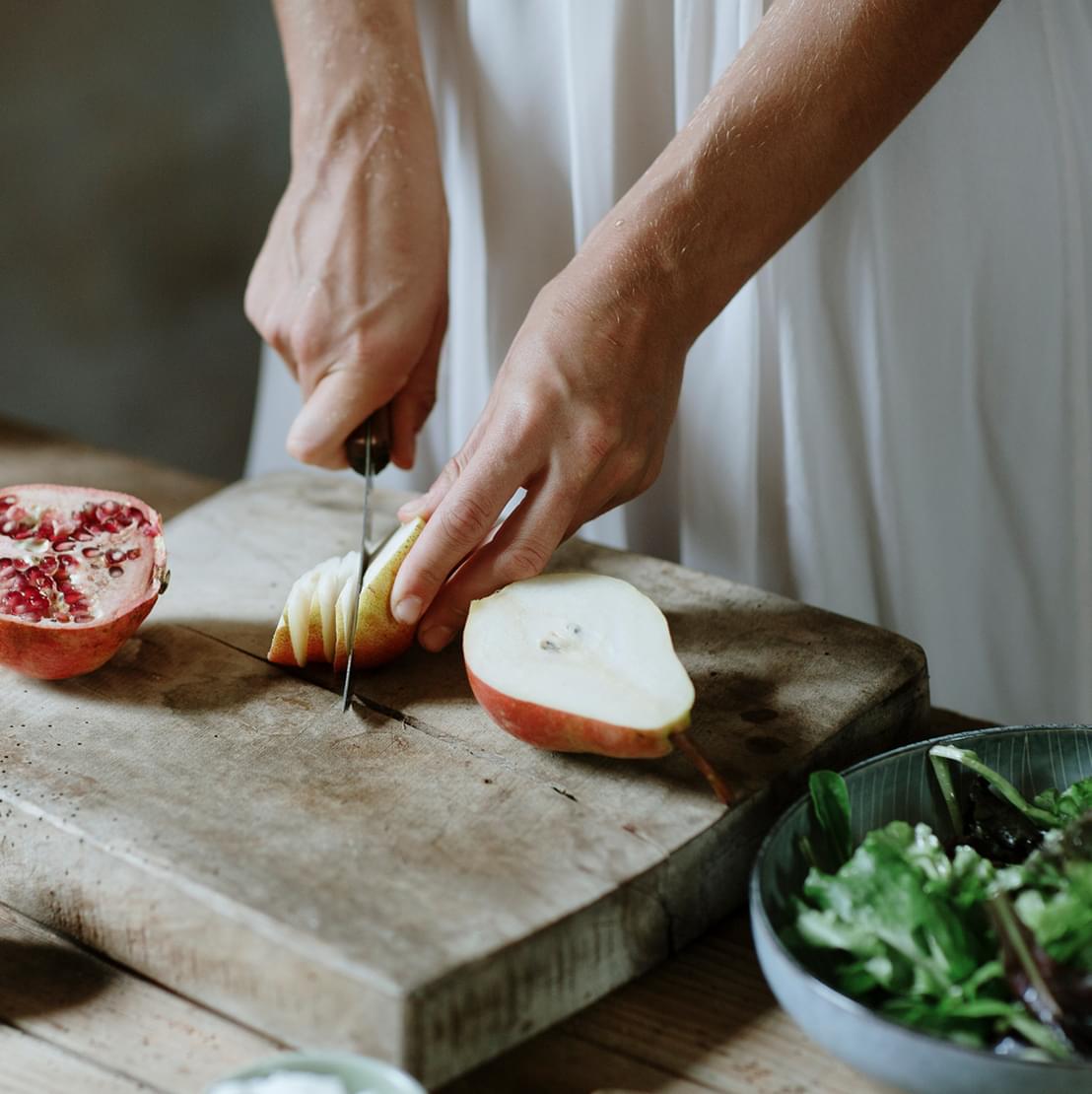 Nourish your mind and body with our subscription package
NOURISH & SAVE • Off the price of each pouch.
FREE TICKETS • Free tickets to our Expert Series programme; From the science behind acupuncture, to the latest research into CBD. From the benefits of HRT to the power of breathwork and more, come with a curious mind.
QUARTERLY DELIVERIES • The environment and future generations will thank you.
CANCEL ANYTIME • After the first quarter.